Yolt and Digital DRA partner to help customers tackle debt
16 December 2021
...

min read
Open banking provider Yolt is set to partner with The Digital Debt Resolution Agency (The Digital DRA), a UK start-up aimed at helping people better manage their debt.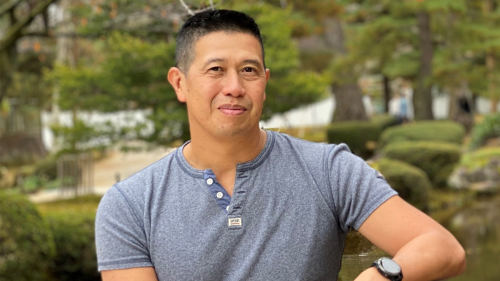 This follows on from ING's recent announcement that Yolt was closing its consumer-facing smart money app, repositioning itself to focus on B2B clients.

Its strategic partnership with The Digital DRA will harness open banking payment and data services to improve debt resolution in the UK.

Yolt's Account Information Service and Payment Initiation Service, provided to The Digital DRA, will simplify and streamline the way customers fill out income and expenditure forms, or budget planners, and manage their online payments.

The service will go live in January 2022.

The partnership is built on the belief that open banking can help people whose personal circumstances have changed and who need to manage their debt through affordable repayments.

Yolt chief executive officer Nicolas Weng Kan said we're thrilled to be working with The Digital DRA as their open banking partner of choice. "Open banking will enable The Digital DRA to transform debt advice by removing the risk of inaccuracy and the burden of data gathering, so companies can focus on supporting customers with affordable plans to improve their financial capability," he said.

Managing Director of The Digital DRA Arren Khan said Yolt's open banking solutions help not only to streamline the customer journey, but also actively help to set up better, more affordable and manageable plans for our customers based on their actuals not assumptions.

"This is important as the people coming to us, in most cases are in financial hardship and we do not want to push them into any further financial detriment," he said.

A venture of ING, Yolt was established in 2016, starting out at ING Labs as a money management app for retail customers in the UK.
Yolt receives PSD2 licence From Dutch Central Bank
Also this month, Yolt was granted its own PSD2 licence by the Dutch central bank, De Nederlandsche Bank, allowing it to expand its open banking B2B offering across Europe. This means it can now independently conduct open banking activities, including PIS and AIS, under its own DNB license.

Since 2018, Yolt has been providing PIS and AIS services to financial institutions and tech businesses in Europe under ING's PSD2 licence.

Earlier this year, Yolt received a PSD2 license from the FCA, the financial regulator in the UK. The two licences together boost Yolt's ability to be able to offer open banking services throughout Europe.
Related stories