A financial advisor in your pocket
27 July 2016
...

min read
27 July 2016
It is ING's purpose to empower people to stay a step ahead, and with new money management tools available to customers in Spain and the Netherlands, we're doing just that.
Providing customers with the right information at the right time empowers them to make the right financial decisions. This is why money management is one of ING's innovation priorities, because it equips customers with the tools to manage their personal finances. ING's Innovation Fund provides funding and development support for customer-friendly ideas that enhance the user experience, and the latest idea to become a reality is "My Money Coach".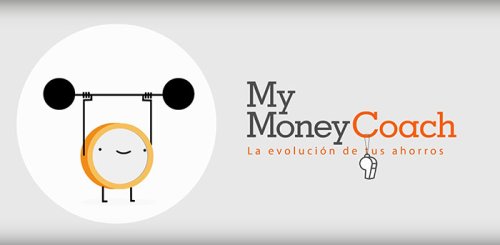 A personal financial coach
My Money Coach is a free new digital service available to customers in Spain, that helps them to make smart savings, investment and retirement decisions. By answering a few basic questions about their personal situation, risk attitude and financial knowledge, My Money Coach designs a personalised savings and investments plan to help customers achieve their financial goals. It's like having your own personal financial advisor in your pocket, available anytime and anywhere.

It is based on ING France's "CoachEpargne", which was launched in April. It is a good example of knowledge sharing in ING, where new customer–friendly tools can be developed in one country and quickly adapted for launch in another country. ING Belgium is now piloting its version of the tool. Knowledge and experience gleaned from France, Spain and Belgium will then be incorporated into similar tools to be rolled out to ING's retail customers in other countries.

Looking ahead
Most of us know how much money flows into our bank account each month, but how much exactly goes out? And when? In the Netherlands, a new feature in the ING mobile app is providing customers with their own "crystal ball", giving an overview of transactions 35 days ahead. Called "Kijk Vooruit", or "Look Ahead", this forecasting tool uses advanced analytics to show all planned and predicted transactions, helping customers to keep a grip on their finances and avoid going into the red.

Launched on 6 July, Kijk Vooruit is now available to all 2.6 million users of the Dutch mobile banking app. Users need to opt-in to the service, with the development team saying that the number of people activating Kijk Vooruit has far exceeded expectations. And customers seem to be enthusiastic about this new feature, with plenty of positive comments appearing in the app stores and on social media. Customer feedback will be used to further develop Kijk Vooruit.