And the winner is ING…
18 January 2018
...

min read
Listen
18 January 2018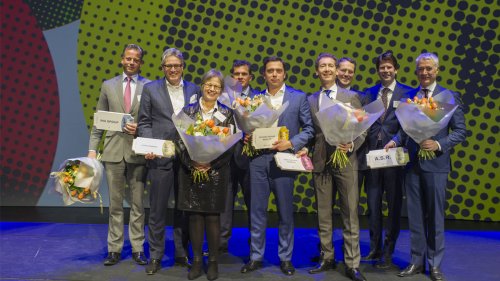 The award follows a nomination by investors and analysts with ING being chosen from three AEX-listed finalists.

A jury highlighted ING's availability of management, its quality of communication and its ing.com/IR website in its deliberations.

ING's head of Investor Relations Mark Milders in accepting the award paid tribute to other ING departments and functions in helping IR to engage with investors, analysts and rating agencies.

"It is a massive collaborative effort," said Mark.

The AEX index, derived from Amsterdam Exchange index, is a stock market index composed of Dutch companies that trade on Euronext Amsterdam.
Related stories
---