Banks join forces for Dutch launch of Payconiq
20 April 2017
...

min read
20 April 2017
Six Dutch banks – ABN AMRO, ASN Bank, ING, Rabobank, Regiobank and SNS – today (20 April) announced their intention to launch Payconiq in the Netherlands this (European) summer.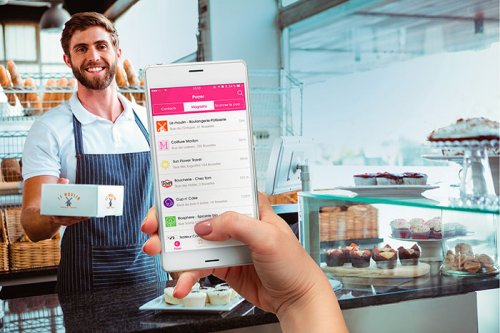 Payconiq is an all-in-one app enabling users to make direct payments online, in-store and peer-to-peer. The launch follows a successful pilot and introduction in Belgium, where the platform is supported by the banks ING, KBC and Belfius.
Payconiq, conceived by ING in 2014, makes it easy for consumers and merchants to send and receive payments by supporting all payment methods in a single app - online, in-store and peer-to-peer. The app makes a direct connection with the customer's payment account at one of the participating banks.
Banks working closely together
While the six banks will support Payconiq in the Netherlands, customers of other banks will also have access to the service. The connection between Payconiq and the banks anticipates the introduction in late 2018 of Payment Services Directive 2 (PSD2) in Europe. Under this legislation, customers will be able to give third parties access to payment details from their bank and to carry out transactions with the customer's payment account.
"There are plenty of payment apps in the market, but they don't all work in-store, online and peer-to-peer, as well as internationally," said Duke Prins, CEO of Payconiq.
"Our initiative responds to the digital revolution and changing regulations in the European payments market. After a successful pilot and introduction in Belgium, we have the ambition to make a big impact in other countries in Europe too. The partnership with the Dutch banks is a brilliant step forwards for Payconiq."
Going Dutch
Payconiq makes payments easy: payees are selected from a contacts list, so there is no need to enter the IBAN account number. Stores are displayed on the basis of their location or selected by scanning a QR code. Online consumers can pay for their purchases via a QR code or a direct link to the Payconiq app.
In Belgium, Payconiq has more than 25,000 connected merchants. The direct connection with a payment account at Dutch banks will be available in the summer. From then onwards, consumers can also use Payconiq to make payments to various Dutch merchants.
Related articles