Does optimism pay?
03 May 2021
...

min read
Listen
Europeans are more optimistic about their own financial health amid the pandemic than that of others in their country, according to new research from the Think Forward Initiative and ING.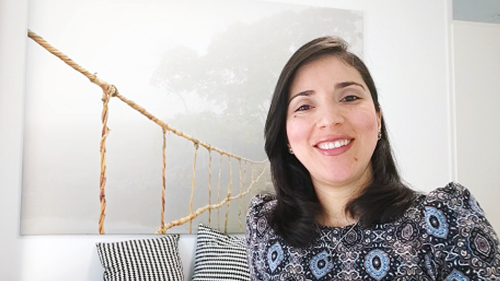 While Europe's financial health was adversely affected by the pandemic, a recent survey showed that a majority of Europeans perceived these effects to be felt by other people in their countries to a greater extent than by themselves as individuals.

These insights, and more, come from the latest consumer survey from the Think Forward Initiative (TFI), an organisation co-founded by ING dedicated to improving financial wellbeing. The survey of over 8,000 respondents across eight European countries takes a look at how European financial health is perceived in the wake of the Covid-19 pandemic and the expectations for the near future.

"This tendency to believe that one is less likely than others to experience a negative event is known as optimism bias," said ING and TFI economist Maria Ferreira. "Optimism bias, alongside improved personal resilience over a year after Covid-19 started, explain why Europeans have displayed a remarkably positive attitude towards their finances when faced with a longer than expected pandemic reality."

Assessing the lasting impacts of Covid-19, the majority of Europeans (52%) said their financial health hasn't been affected at all by the pandemic and a small (12%) minority even saw an improvement. Demographics influenced this picture, with ill effects disproportionally felt by those below 55 years of age, as well as those part of larger households with more than three members.

See Maria's 'Thought of the day' for more insights, and download the full report.
Related stories