Hassle-free online shopping for Polish customers
05 February 2019
...

min read
Listen
5 February 2019
Nobody wants to pay for shoes before trying them on. ING in Poland's imoje payment solution gives customers 21 days to pay for their online purchases – and if they don't fit, they can send them back to the e-shop without paying a thing. No more waiting for refunds.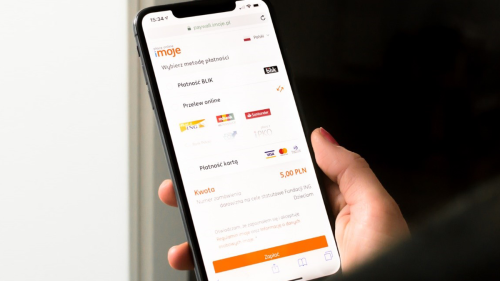 Online shopping in Poland is convenient, but it's not perfect. Some people even avoid it, because they dislike paying up front or filling in forms and paying for purchases via mobile phones (only five-percent of e-transactions in Poland are completed on a mobile device). And if customers leave their orders sitting in their shopping baskets, it's bad for e-merchants too.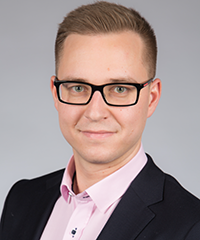 ING in Poland's imoje payment gateway solves the problem on both sides, enabling a hassle-free online shopping experience while boosting e-shop conversion.

"Customers can now place their order online and when making the payment go for the option 'buy now, pay later'. It's just an one click and no additional data is needed," said Kamil Adamski, who's leading the imoje project.
Polish first
With this, ING in Poland has become the first bank in Poland to provide an e-commerce payment gateway for customers, which is clearly changing the way they do their online shopping.

And it's not just Polish customers that are benefitting. Plans are underway to introduce the imoje solution in other European countries as well.

This innovation is a great example of ING partnering with fintechs to improve the customer experience.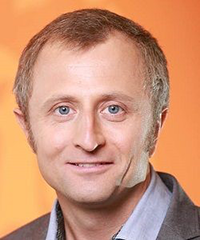 "Twisto (a Czech fintech) had the expertise we needed as they could provide scoring technology which did not require any personal data from customers. With the help of ING Ventures, a partnership was quickly formed and only seven months later, imoje, with its 'buy now, pay later' option provided by Twisto, processed its first transaction," said Rafal Zych, who heads ING in Poland's innovation lab.

Over 120,000 transactions have already been processed since imoje's launch in April last year, and 700 merchant contracts have been signed.

"We are still growing quickly and have doubled the number of transactions month-on-month. Customers love it and e-shops are queuing up for it too," said Kamil.
Related stories