ING awarded three times by Euromoney
15 July 2020
...

min read
Listen
ING has won three Excellence 2020 awards announced today by Euromoney magazine including Western Europe's Best Bank for Transaction Services. ING was also named the Netherlands' Best Bank as well as Poland's Best Bank for the third year in a row.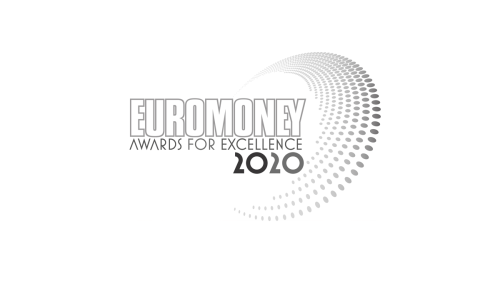 "As you'd expect from ING, western Europe's best bank for transaction services, technological innovation plays a central role in its wholesale banking offering. This year, ING's digital-first approach made a number of advances, with services developed in-house and through fintech partnerships," said Dominic O'Neil, editor at Euromoney.

The jury mentioned that ING in the Netherlands showed robust financial results in 2019 as well as in the first quarter of 2020, and praised the bank for its efforts in sustainability and digitalisation.

A combination of outstanding digital innovation, balanced growth, and profitability earned ING the award for the best bank in Poland, according to O'Neil.

Euromoney's Awards for Excellence, the first of their kind in the global banking industry, were established in 1992. The full report on the Regional and Country Awards for Excellence are published on Euromoney.com.
Related stories