ING invests in proptech platform PRODA
23 September 2021
...

min read
ING is expanding its capacity to serve clients in the commercial real estate sector by investing in property technology (proptech) platform PRODA. Powered by machine learning technology, PRODA automates manual and error-prone data processing tasks for real estate professionals, helping them save time, improve data quality and validate rental income. ING Ventures invested in PRODA alongside Surplus Invest.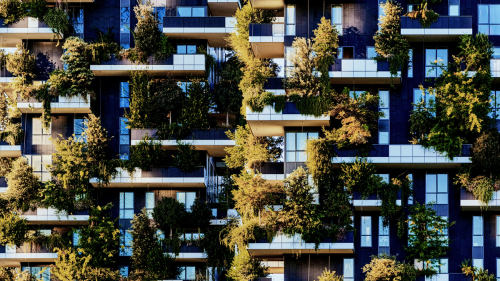 Asset managers, banks, insurers, and other stakeholders in commercial real estate rely heavily on rent roll data (information about a property and its tenant) to get detailed insights into the financial and operational performance of their clients' real estate assets. However, this data is often siloed across various systems and stored in different formats, languages, currencies and taxonomies. This leaves real estate professionals struggling to use their data effectively.

PRODA's cloud-based software automates the entire process, from capturing rent roll data to standardising and checking it, helping real estate professionals to make faster and more accurate data-led decisions on future deals.

"Our investment in PRODA is evidence of our commitment to offer best in class services at ING. Using PRODA's technology, ING can help to significantly reduce the administrative burden of rent roll management for many clients," said Annerie Vreugdenhil, head of Innovation at ING.
Read more about this on www.uktechnews.info
Related stories