ING is backing buy-now-pay-later platform Divido
02 June 2021
...

min read
New shoes, a bike, a laptop – nowadays pretty much anything can be paid for in instalments. 'Buy now pay later' platforms are becoming popular among both shoppers, who want flexibility at checkout, and merchants, who want to ease the purchase decision for their customers and attract new ones. One such platform is Divido, which has raised $30 million in a funding round led by ING Ventures and HSBC. The funding boost will be used to expand globally.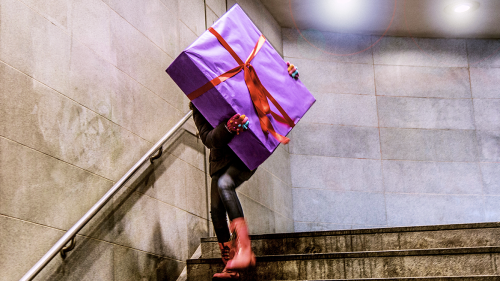 "The retail finance market is in a period of exponential growth, expected to hit $2.5 trillion next year. At Divido, we have created a global standard for banks, retailers and payment partners to connect seamlessly to offer 'buy now pay later' to consumers," said Christer Holloman, founder and CEO at Divido.

Divido's retail finance platform allows consumers to spread the cost of their purchases while merchants get paid as soon as the order is shipped. Unlike its competitors, Divido allows its partners to white-label its technology. This means that merchants, banks and payment companies brand Divido's platform as their own to give their customers the option of paying in instalments when they check out in-store or online.

"ING is focusing its innovation efforts around defined value spaces. One of these is the lending value space and Divido has a strong strategic fit with ING's consumer finance business. This is an exciting and rapidly growing market that is constantly evolving and accelerating post-pandemic. We see Divido as an innovator at the very forefront of the market, so it perfectly fits the profile for the dynamic, disruptive companies we choose to partner with," said Jan Willem Nieuwenhuize, managing director of ING Ventures.

Launched in 2014, Divido's platform is currently available in 10 markets in the US and Europe. ING is validating Divido's services, with the intention to make them available to its customers.
Related stories