ING spins out digital assets platform Pyctor
11 July 2022
...

min read
Digital assets. A growing number of businesses recognise the value of investing in them. But for the market to develop, investors need to know their assets are safe. ING's new spin-out, Pyctor, has the technology to offer this service.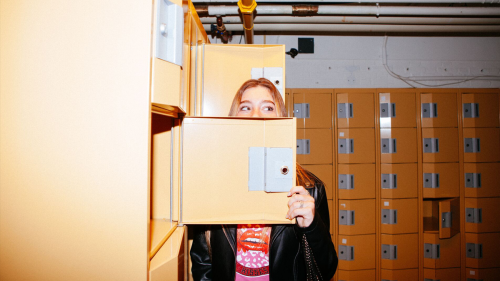 Pyctor, which will become part of London-based GMEX Group, is the latest fintech to come out of ING's innovation Labs. Its technology enables institutional investors to act as custodians for the digital assets of their customers. This means storing, managing, buying and selling assets on behalf of others in a secure and regulatory compliant manner.
Digital safekeeping
Custody services have long been identified as a need in the digital assets market. Just as with traditional assets such as stocks, bonds or cash, investors want to keep their digital properties safe from theft or loss.

In combination with GMEX's post-trade digital market infrastructure platform, Pyctor's technology will enable financial market participants to securely manage and transact digital assets alongside their traditional assets.

Pyctor's custody service covers a broad range of digital assets, which include cryptocurrencies, non-fungible tokens and other digital properties.

"After spinning out Stemly last year from ING Labs Singapore, Pyctor is another innovation success story at ING Neo," said Olivier Guillaumond, global head of innovation Labs & fintechs at ING.

"We now have found the right partner in GMEX to scale Pyctor to the next stage. It brings the ideal connectivity between multiple trading parties and digital assets custodians, while addressing interoperability issues experienced in the market."

ING will continue to collaborate with Pyctor through its digital assets team.
Related stories