ING supports Turkish exporters impacted by corona
28 July 2020
...

min read
Listen
ING is collaborating with Turk Eximbank and the World Bank on a €380 million loan that provides medium and long-term financing for Turkish exporters. The loan will finance sub-loans for SMEs and large companies. Approximately 10 percent of the funding will be allocated to Turkish companies that support gender equality in the workplace.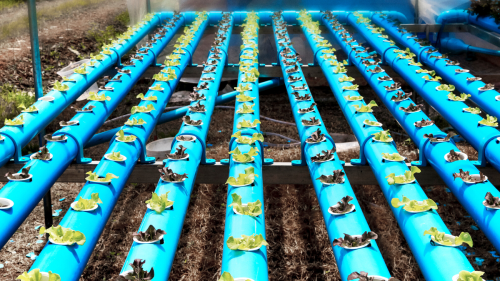 "We are delighted to work with Turk Eximbank on this project financing that helps small and medium enterprise (SME) exporters to continue doing business and grow stronger during the coronavirus crisis. Exporters are one of the main drivers of the Turkish economy and this loan is a valuable contribution to it," said Ayşegül Akay, head of Wholesale Banking at ING in Turkey.

The coronavirus crisis has magnified an existing issue in the export performance of Turkish businesses: limited access to long-term finance. This loan is the latest in a series of investments by the World Bank, which make long-term financing available to SMEs as well as to companies led by women. These companies face particular constraints in obtaining finance, according to Johannes Zutt, World Bank country director for Turkey.

SMEs represent 99 percent of all firms in Turkey, accounting for 73 percent of total employment, 62 percent of total revenue, 58.3 percent of total investment, and 55.4 percent of total exports, according to the World Bank.
Related stories