ING's money management platform Yolt expands to France and Italy
04 June 2018
...

min read
4 June 2018
UK-based money management platform Yolt is being expanded to France and Italy following an announcement today (4 June 2018) by ING.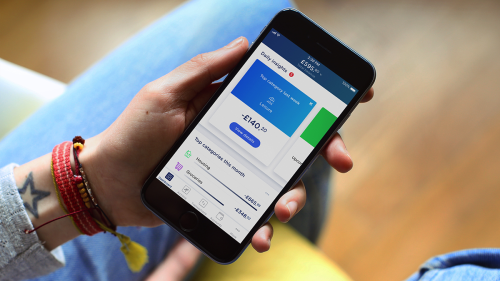 Yolt helps users to manage their personal finances with a one-stop overview of their accounts plus other features.

Launched in the UK in June 2017, Yolt has already attracted 300,000 registered users and ING plans to introduce Yolt in France and Italy as part of its ambition to build a pan-European money platform.

Frank Jan Risseeuw, CEO of Yolt: "I'm proud to see the rapid growth of our app in the UK and I'm probably even more excited about the expansion to more countries, as we announced today.

"Every day, we are doing our utmost to offer users the best possible experience and I think that's what makes the difference in this digital landscape. The fast growth in the number of users shows a digital platform such as Yolt can truly change the banking landscape," he said.

Benoît Legrand, ING's Chief Innovation Officer said the expansion was an important milestone with the platform being taken to multiple countries.

"Inventing and launching an innovation is one thing, but taking it to the next level is another," he said.

"It shows once again our proven ability to disrupt banking by growing fintechs our own, next to innovating by partnering with more than 150 fintechs. Yolt is truly creating a differentiating experience and is a great example of how ING is executing on its strategy to transform the bank to become the go-to platform for financial needs," he said.

Yolt was one of the first examples of providing a platform for customers to manage money held by competitors. It allows users to sync their accounts in one view enabling them to see their spending clearly. The app also has other features including easy budgeting, international money transfers and energy comparison.
Related stories
---