Let's talk innovation: A watershed year?
11 November 2020
...

min read
Listen
When it comes to digitalising the paper-laden Trade and Commodity Finance sector, will 2020 be a watershed year? ING's head of Innovation for Wholesale Banking Annerie Vreugdenhil, and Komgo CEO Souleïma Baddi seem to think so.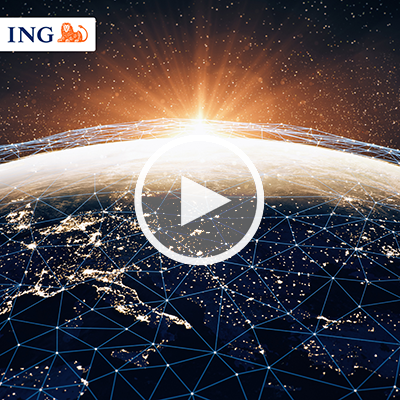 In the third edition of our podcast series, Let's Talk Innovation, Annerie and Souleïma chat with host Jonathan Groubert about the impact Covid-19 is having on the sector, the need for reform, being a first mover in DLT/blockchain technology and what motivates them in their current roles.
Related stories