Let's talk innovation: An Epic shift?
03 November 2020
...

min read
Listen
What does the gaming platform Fortnite have in common with banking? In the second of a four-part series on innovation, podcast guests ING's Jeroen Plag and Invisible Tickets' Petra Bunschoten chat with host Jonathan Groubert about the success of Epic Games platform Fortnite and draw similarities to ING's platform approach.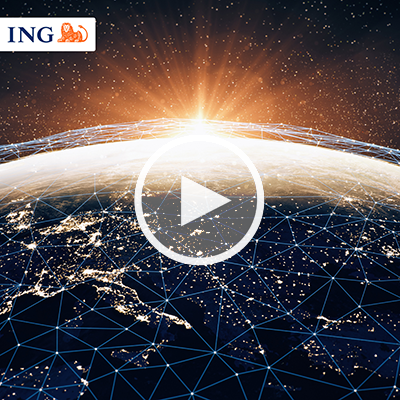 Under the backdrop of the coronavirus pandemic, Jeroen also explains how ING is preparing for 'radical uncertainty', the importance of financial health, the need for agility in an organisation as well as culture and behaviour.

Petra explains how Invisible Tickets is changing the future of traveling by public transport, details a new feature that predicts how crowded train carriages are, innovating from home and what the future holds for Invisible Tickets.

Over the next month, we'll be publishing the four-part podcast series 'Let's Talk Innovation' in conjunction with Dutch radio station BNR. It will delve into ING's innovation approach as well as trends both inside and outside the financial sector.

Related stories