The baker's daughter
04 January 2017
...

min read
Listen
4 January 2017
'The baker's daughter' is a film about two ING clients, Francis Ramond and daughter Anaïs Akakpo, who run a small bakery in the centre of Paris. It's a dream come true for both Francis and Anais.
A few years ago Francis, 57, lost his well-paid management job. His children convinced him to follow a long-cherished dream of getting his diploma and becoming a baker. With Anaïs he found a small shop that needed serious investments. It was love at first sight.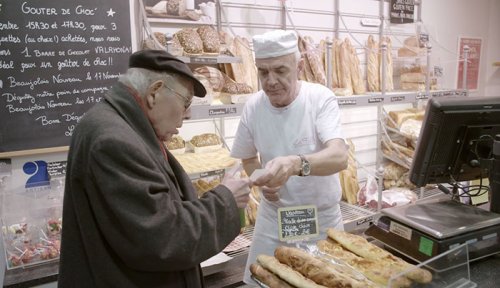 'The baker's daughter' is part of a series that celebrates the courageous steps our clients take in their life and/or business.