The rise of green bonds
7 May 2018
ING issued eight green bonds in the first quarter of 2018. Here's how we are helping clients help the environment.
Trillions of dollars of sustainable investment are needed to help meet the United Nations' sustainable development goals for 2030: better health and education, more liveable cities and no more poverty and hunger.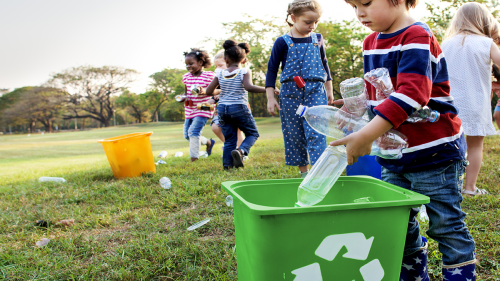 The clock is ticking
"Investors have started to classify their investments in different themes, and one of these classifications is the sustainable development goals," said Hans Biemans, head of Sustainable Markets at ING.

ING too uses the sustainable development goals as a compass to finance climate-friendly projects. Three years after its first green bond, ING marked a record in the first quarter of 2018, with eight sustainable bond issues. One of them is a schuldschein loan, a sub-market for the green bonds in Germany.
"Banks, investors, and borrowers are becoming more transparent about how they use their money and their effect on society," said Hans.

"We originated 12 sustainable bonds last year, including Austria's first social bond for bank Kommunalkredit, which supports projects in social housing, education and healthcare. But eight sustainable bonds in a quarter is a record we're proud of."
Doing good, one bond at a time
Companies and governments use bonds to raise money to finance various projects and activities. They borrow this money from the investors who buy the bonds. In return the investors receive interest payments until the bond 'matures' – when the final payment has to be made. The maturity of bonds usually lasts from three to 25 years.

So what makes a bond 'green'?

These are bonds that fund environmentally-friendly projects, such as renewable energy, sustainable buildings and clean transportation.

Take Belgium, which ING supported in issuing its first green bond to finance projects that reduce the country's carbon emissions. The bond will be predominantly used to finance public transportation, but also energy-efficient renovations of public buildings.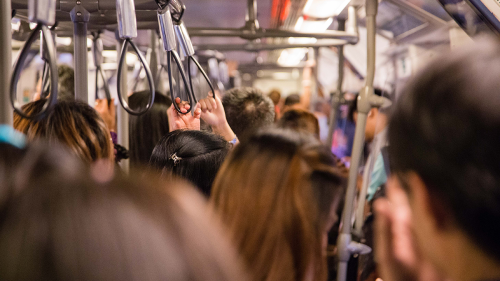 SpareBank 1 issued a green bond that will finance new and existing mortgages for energy-efficient homes in Norway. The Norwegian borrower assigned ING as structuring advisor and joint bookrunner in the first green bond for both Norway and the Nordic region.

"We're proud to have helped SpareBank 1 with their first EUR 1 billion bond aimed exclusively at financing mortgages for energy-efficient properties," said Vincent de Vries, director at ING Financial Institutions.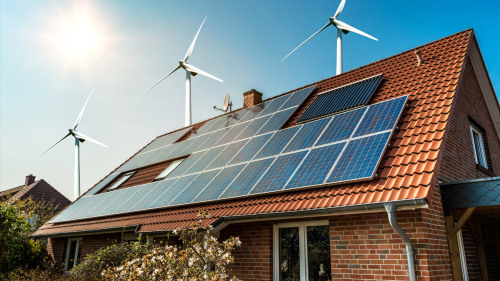 Prologis, a Californian real estate company, went to market with its first green bond too. The group's Prologis European Logistics Fund teamed up with ING on a EUR 300 million bond that will be used to refurbish buildings, boost energy and water efficiency, fund waste diversion systems, and for renewable energy projects. For example, mounting solar panels on building rooftops to harness the power of the sun and convert it into electricity.
Different shades of green
More than a decade after it pioneered, the green bond market is on track to reach up to USD 250 billion this year, more than the double of last year's figures, according to research from the Climate Bonds Initiative. And the market keeps on changing, according to Hans Biemans.

"Sustainability is moving by definition," he explained. "There are different definitions of green in every sector so it's important to be involved in a continuous conversation with clients. Banks can't define what sustainable chocolate is for example. The sector itself decides what's 'green' together with its stakeholders."

What we can do as a bank, Hans added, is make sure that we help clients in their transition to a more sustainable economy.

"All sectors, including the polluting ones, are in transition. I think it's important that we focus on the impact of our money, evaluate it, and make choices based on that."
Related stories
---