Three countries, one mobile experience
03 February 2020
...

min read
Listen
Belgian customers have started moving to the same mobile banking environment used by our Dutch and German customers. This is an important next step in achieving our ambition of providing the same easy, smart and personal customer experience everywhere.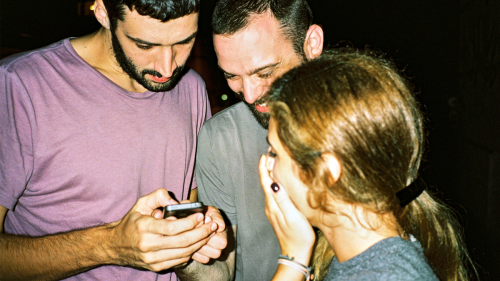 The move to the new banking environment means the Belgian website now also has the same look, feel and functionality as the Dutch one and it allows Belgian customers to use the banking app that's available in the Netherlands and Germany.

By the end of December, some 14,000 Belgian customers were using the banking app, which launched there earlier that month. Over 105,000 customers were using the new online banking environment that replaced Home'Bank.

"So far Belgian customers really like the new look and feel and are eagerly awaiting more features," said Jeroen Prins, mobile lead for the Netherlands and Belgium.

"Similar to when we launched our banking app (OneApp) in the Netherlands and Germany, we are not yet offering the full-package app and website from the start. We still want to be able to make changes based on the feedback we receive from Belgian customers. All features they're accustomed to will be made available soon," he said.

Having the Belgian, German and Dutch customers in one mobile banking environment, brings us another step closer to our ambition of becoming one digital banking platform. Especially as we are also bringing Luxembourg to the same platform.

"It's great that we can now use innovations from other countries and bring them to our Belgian customers much faster and easier," said Jeroen.

All Belgian customers are expected to be on the new platform by the end of the second quarter this year.
Related stories