Belgian customers to benefit from Amazon cashback offer
13 February 2023
...

min read
Amid the current cost of living crisis, balancing household expenditure has perhaps never been so difficult. For ING in Belgium customers at least, potential relief is available with the announcement of a partnership with Amazon where they can benefit from up to 11 percent cashback on a wide range of online products, including electronics, home goods, fashion, and more.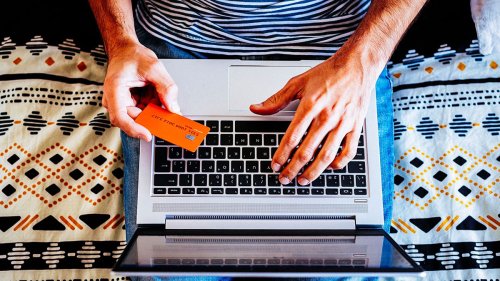 By activating their ING+ deals platform, Belgian customers can enjoy a cashback from more than 50 merchant partners.

Reimbursements are calculated automatically and transferred back to ING's customers.

While ING is the first Belgian bank to offer such a cashback deal with Amazon, similar services have been made available throughout ING including ING Bazar in Romania and ING DealWise in Germany.

Currently, around 400,000 Belgian customers use ING + deals.

Related stories