Corlytics buys ING regulatory technology platform SparQ
25 January 2023
...

min read
SparQ, ING's home-grown regulatory monitoring platform, has been bought by Irish headquartered regulatory risk intelligence firm, Corlytics in a €5 million aggregate deal.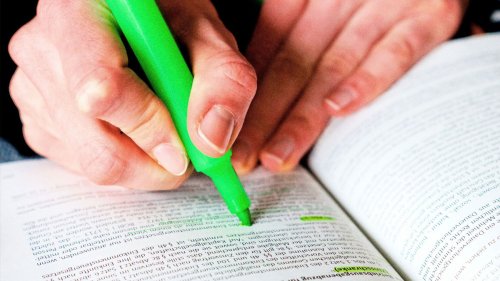 Started in 2017 and developed by ING's compliance and legal teams, SparQ allows financial services organisations to identify new regulations or threats, construct robust controls around monitoring and oversight, and ensure appropriate policies are in place, end-to-end.

Corlytics has partnered with ING on SparQ since 2018, providing regulatory information and risk data to 550 users across ING.

Chief compliance officer Rein Graat said it was fitting that Corlytics became a partner.

"The next stage of SparQ's journey will be with the company that can bring its development to the next maturity level of being an industry-wide leading platform", he said.

Corlytics CEO, John Byrne, said the acquisition was important for the financial services industry and Corlytics saying we can now close the regulatory compliance and obligations management loop in a unified platform to automate, deliver and prove compliance.

After spinning out Stemly and Pyctor, SparQ is another ING innovative solution that has found its way to the market.
Related stories