ING and vc trade join forces to digitalise lending
07 February 2023
...

min read
ING announced today that it has spun out Loan Optics to vc trade, the leading digital platform for private placement and promissory note loans.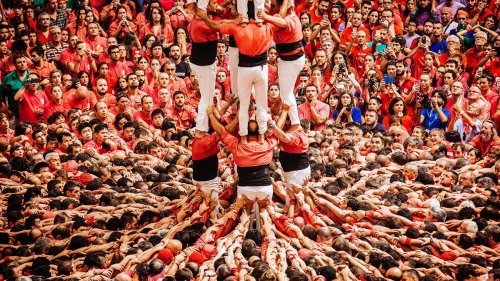 An ING innovation, Loan Optics technology enables participants in the syndicated loan market (banks, borrowers, lawyers, advisers and agents) to cooperate on one central platform to originate, structure, document and negotiate digitally native loans.

Loan Optic's functionalities will be integrated into vc trade's platform and the transaction will see ING become a shareholder in vc trade.

Jeroen Plag, ING's global head of strategy & innovation said after spinning out Stemly, Pyctor and recently SparQ from ING, Loan Optics has been another innovation success story for ING.

"We have found the perfect partner in vc trade to scale Loan Optics technology to the next stage and to get it implemented much faster across the industry through vc trade's existing customer base," said Jeroen.

Stefan Fromme, co-founder and managing partner of vc trade said the combination of Loan Optics technology and the vc trade platform will add significant value to loan markets and offer unparalleled benefits for borrowers, banks, lawyers and agents alike.

"Digital loan negotiation and data creation now have a real chance to become the new market standard. Having been developed in close collaboration with market leaders in the lending markets, it is truly a platform built by the industry, for the industry," Stefan said.
Related stories