ING invests in SME 'game-changer'
07 May 2020
...

min read
Listen
ING has led a £4milion investment in London-based start-up, Countingup.
Founded in 2017 and live since March 2018 in the UK, Countingup uses a mobile banking app to simplify the life of freelancers and the self-employed by reinventing the business current account.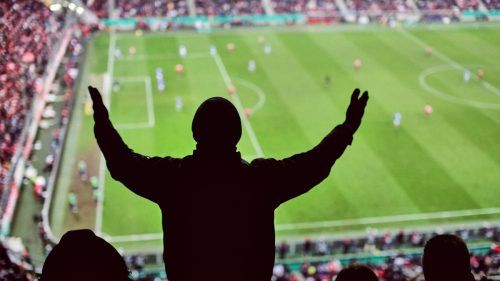 "Countingup is a game-changer for small businesses," said ING chief innovation officer Benoît Legrand.
"This fintech helps in reducing costs and complexity by combining accounting and banking into one digitally disruptive solution, a new approach that makes it so much easier to run a small business," he said.
Small businesses can open a Countingup business current account on their smartphone in under five minutes and the account comes with both banking and accounting features. On top of that, Countingup has recently launched its Accountant Hub, a web-based accounting system that helps accountants manage and collaborate with their SME clients.
Alternative to traditional bookkeeping
CEO Tim Fouracre said Countingup is a more automated and accurate alternative to traditional digital bookkeeping software or a shoebox of invoices and receipts.
"It's ideal for sole trader clients and solves several customer pain points in one seamless solution.," he said.
The investment is particularly important for ING who has the ambition to grow its SME client base by offering innovative and disruptive products and services.
ING led the investment round and were joined by Triple Point, BiG Start Ventures and CVentures.
ING has a number of fintech investments targeted at SME clients including:

Funding Options, providing UK and Dutch SME's with assistance in finding the right loan for their business.

FinCompare, giving German corporate customers a quick and independent overview of their financing options.

TransferMate, providing SME customers and corporate clients with faster, cheaper and easier payment solutions.
Related stories