New Yolt partnership to automate instant payment requests
18 January 2022
...

min read
Yolt is continuing to help businesses harness the power of open banking by partnering with Nidaros, a Dutch firm whose robot-like software automates repetitive tasks for companies. Nidaros will use Yolt's payment initiation service (PIS) to allow customers to automate instant payment requests.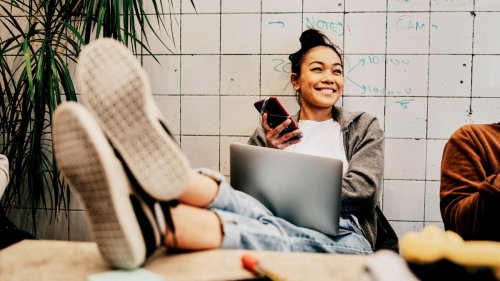 A hassle-free experience
When a customer gives a third-party provider consent to connect to their bank account and initiate a payment on their behalf, this is part of a process called a payment initiative service. The benefit for consumers is a quick and easy experience, with no need to go through payment gateways that ask for bank details or credit card numbers. At the same time, businesses get the guarantee of a secure, instant payment, better conversion rates, and lower operational costs than traditional options like card payments or card invoicing.

This new payment method is made possible by open banking, which allows banks to interact with external parties using application programming interface (better known as API) technology.

"Open banking unlocks opportunities for businesses and offers new and improved customer experiences across the globe," said Nicolas Weng Kan, CEO of Yolt.

"It's exciting to see it disrupting a landscape such as robotic engineering. This is just a further proof point of how open banking is not only challenging legacy systems but paving the way for new technology too."

Yolt's payment initiation service (PIS) will enable Nidaros' robots to initiate payment requests, replacing traditional options like invoicing and card payments.

"Nidaros' robots will send a payment request on behalf of the customer, with Nidaros taking responsibility for transaction costs and KYC," explained Gerben Dolsma, founder of Nidaros.

"We're excited to be working with Yolt, who share our vision in providing businesses and their customers with empowering and innovative technology."
Related stories