Helping teenagers help their communities
31 May 2018
These two teens embody what ING's partnership with UNICEF is all about.
Meet Erion Nalli, a 18-year-old boy from a small village in Kosovo who wanted to fix a problem in his community. There was a main road without street lights that was dangerously dark – a road that kids use to get to school.
And then there's Senija Lutvić, a 16-year-old Bosnian girl from Prizren, Kosovo, who wanted to do something to improve her community, but didn't exactly know how.
What do these two teenagers have in common? They both participated in UNICEF Innovation Labs, supported by ING.
These labs are part of Power for Youth, ING's partnership with UNICEF since 2005. The programme aims to give young people the knowledge and skills to become more socially and financially independent, improving both their own future as well as the futures of those around them.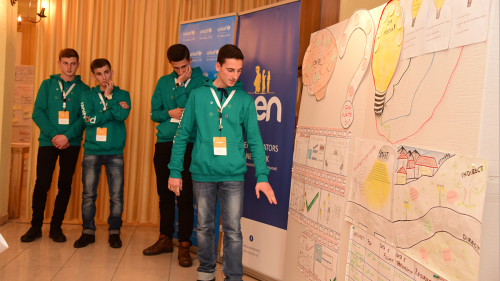 "I wanted to show that even young people can make a change, anywhere in the world," says Erion.
"The programme helped us dig deeper into the problem," he said. "We learned that the lack of street lights was also leading to accidents and incidents with stray dogs, among other things. Through the help of our mentors, we started tackling the problem in a holistic way.
"After months of lobbying with government officials and even the mayor, we finally managed to help the people of the village and had street lights installed. I am really happy about this."
Five countries
ING and UNICEF have helped about one million children since we began partnering in 2005. We recently extended this partnership, now focusing on empowering adolescents in five countries: Kosovo, Montenegro, the Philippines, Vietnam and China. We teach them 21st century skills, including critical thinking, collaboration, and leadership.
This helps teenagers identify issues in their community and wider society, set goals, and solve problems with resilience and determination. Power for Youth's focus on innovation helps adolescents develop into problem-solvers, decision-makers, and critical thinkers in both local and global contexts, thereby contributing to a more skilled workforce.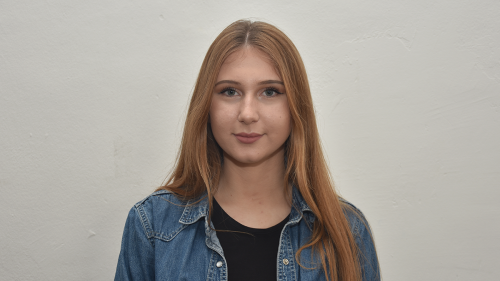 According to Senija, the programme "had a really interesting curriculum that pushed us to get to the root of the problem, and then brainstorm, design, prototype, and figure out ways to address our identified challenge."
She wound up helping to start 'Wear and Care', a social impact project that installed drop-boxes around the village to collect and donate clothes to people in need.
"My biggest dream is to help my community," says Senija. "I want to help families in need in any way I can, from providing clothes and food, to helping create safe neighbourhoods and homes."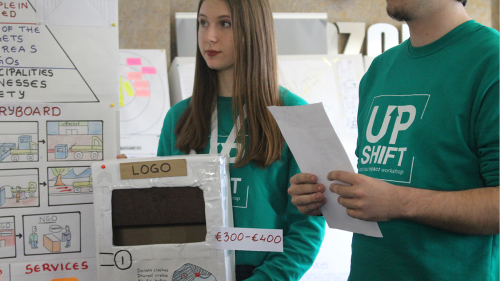 Related stories
---