ING in Germany and Amazon join forces in SME lending
30 June 2020
...

min read
ING is the first bank in Germany to cooperate with Amazon in offering loans to eligible sellers – mainly small and medium sized enterprises (SMEs) – through Amazon's seller portal.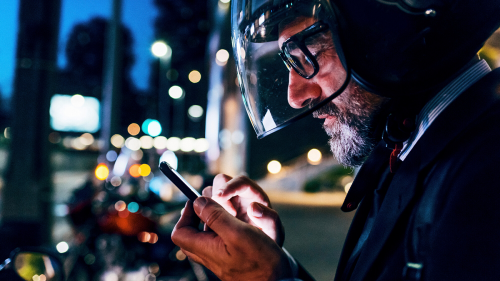 The cooperation with Amazon opens up a new digital sales channel for ING in Germany. Amazon acts as a broker and presents loan proposals on the lending page of its selling portal to eligible business who sell their goods via the platform. Sellers are directed to ING's website where they can submit a credit application to ING.

ING in Germany will provide these sellers with loans of between €10,000-750,000 with a repayment period of up to three years.

ING in Germany sees great potential in partnering with Amazon.

"With the initiative, we're convinced that we are to meet the growing demand from SMEs for these type of solutions," said Nick Jue, country manager of ING in Germany.

"It is in line with what we stand for: offering digital products and services that are simple, transparent and affordable," he said.

In addition, SMEs now can gain better access to liquidity to help them grow. For Amazon, it means their established sellers can use this fresh capital to buy inventory to meet sales demand, fund their operations and reach more customers.

ING in Germany has been active in commercial financing since 2018. This step clearly lays the foundation for growth in the area of business banking.
Related stories