New Australian bank cards made of plastic debris
19 April 2023
...

min read
Reducing, reusing and recycling materials is an important way to tackle climate change, biodiversity loss, waste, and pollution. For this reason, ING in Australia has teamed up with environmental organisation Parley for the Oceans, to launch their Ocean Plastic® card for Orange Everyday and Orange One card holders.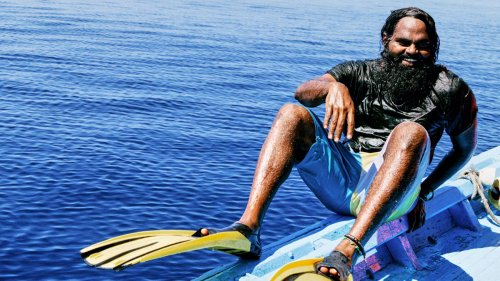 The new cards are made of 72 percent recycled plastic collected from beaches and coastlines.

The cards aim to contribute to ING's sustainability objective of reducing the amount of new plastic used in its retail banking processes and will use approximately five tonnes of marine plastic debris that otherwise might have entered the ocean.

The move means that Australia now joins other ING countries including the Netherlands, Romania and Turkey in providing customers with renewable, recyclable or virtual bank cards.

Australia's head of Daily Banking Matt Bowen said ING were striving to make a difference for the planet and people.

"We're proud to be providing customers with a card that tells an important story about the impact of plastic on the health of our oceans and represents more sustainable choices in their daily banking".

Since their introduction last month, ING in Australia has already sent out over 15,000 new cards.

Apart from being made primarily of recycled plastic, Australia's new cards have also been redesigned to help visually impaired people to identify the card in their wallets and insert it into an ATM or payment machine the correct way.

Tony Verutti from Parley for the Oceans said the oceans face many threats and we are pleased to be working with ING to take positive action to help prevent their destruction.

"Through ING's new cards made with Parley Ocean Plastic®, we hope to support customers to take it a step further and contribute to help us intercept the average consumer's plastic footprint," he said.
Related stories